Looking for an experienced African foods supplier, packaging and exporting company? Check out our recent successful food packaging and export contracts.
REGISTERED & AN EXPERIENCED AFRICAN FOODS PACKAGING AND EXPORTING COMPANY IN NIGERIA
We Supply, Process, Brand, Package and Export top Quality African foodstuff products adhering to strict quality controls. We Export Well packaged and branded African foodstuff products to any country abiding by the importing country's rules, regulations, requirements and conditions.
We also offer private label services tailored to meet importing country and market requirements. We select the right style of packaging for your    product, create stunning branded graphics, write the perfect message that will attract your target audience, and print your package!
We are registered African foodstuff supplier and exporter, Feco Food Industries Limited is registered with Nigerian Corporate Affairs Commission (RC 1428346), United States Food and Drug Administration (FDA 11461051246) and Nigerian Export Promotion Council (NEPC 001505). We specialize in processing, branding and packaging of African foodstuff products to meet local and international health standards.
As a top African foodstuff supplier and exporter, we aim at providing safe food not just by way of processing and packaging, but also ensuring proper sanitization and the highest degree of hygiene in our processes.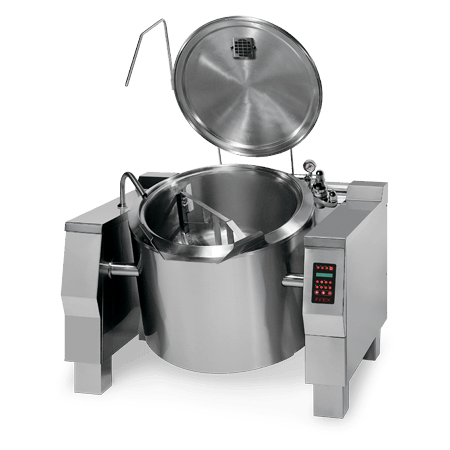 Our Principle
Our guiding principle is that for food to be of "A" grade quality, "hygiene in food production, manufacturing and consumption cannot be compromised."
WE ARE TRUSTED BY WORLD'S LEADING AFRICAN SHOPS, STORES, WHOLESALERS AND RESTAURANTS IN OVERSEAS
TOP 12 QUALITY CHECKS FOR AFRICAN FOODS EXPORT BY SEA
Less than 12% Moisture Content
Airtight and Well Sealed
Free from Aflatoxins
Free from Sudan IV Acid
Free from Cyanides
Free from Pesticides
Free from Pest
Free from Dust and Chaffs
Free from Scary Chemical Presevatives
Must be Barcoded
Long Expiring Date
Batch Number
Feco foods as your African foods and spices preparer can "private label" any of our products to promote your own brand and product identity. Private label is your branding using our professional-quality labels on our high-grade products. Or, we also package under our own label, a well-known and well-respected brand in the African foods export industry. Feco food's impeccable reputation for choosing only the finest ingredients available is second-to-none.
12 DOCUMENTS WE PROVIDE
Proforma Invoice
Commercial Invoice
Packing List
EUR 1 Certificate
Phytosanitary Certificate
Health Certificate
CFS
Veterinary Certificate
Bill of Lading
Certificate of Manufacturer
Fumigation Certificate
Clean Certificate of Inspection (CCI)
Importance of Export Documentation
Minimise your export risks
Ensure that exported goods conform to importing country specifications
Ensure you meet buyers requirements by providing evidence of origin and delivery
Helps you to formalise your export business
Assist you in qualifying for export incentives
Our Stats
Successful Export Contracts
Number of Countries Shipped to
---
---